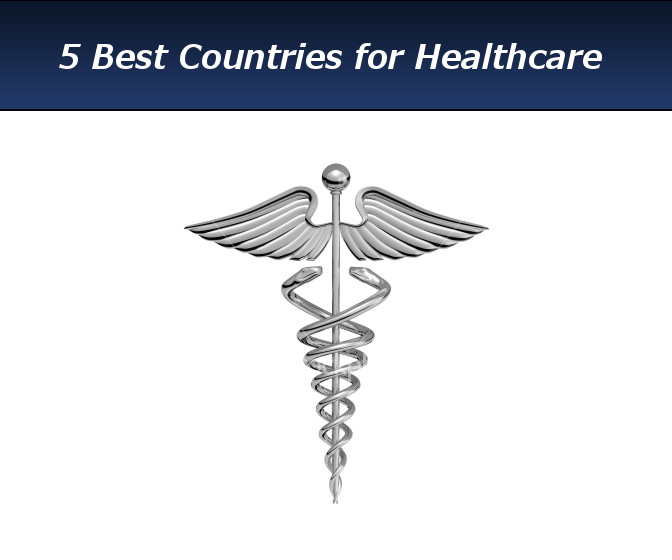 By Kate Johnson
Medical costs have been spiraling upwards for years now, and rising prices have taken a heavy toll on the quality of health care received by U.S. citizens. Insurance rates have risen so much that many employers no longer offer full—or even partial—health insurance to their employees. Their employees are left under-insured—or worse, without any insurance.

In fact, about 15% of U.S. citizens have no health insurance. That equals 48.6 people who face potential financial disaster if illness strikes. Most of the uninsured are the people who are least able to afford to buy their own insurance—or to pay for medical treatment out-of-pocket.

It's an ironic state of affairs for one of the most medically advanced nations in the world.

A World-Wide Problem

The U.S. isn't alone, though. Inaccessible health care is a problem around the world, according to the UN. There are many countries with well-trained doctors and hospitals full of advanced equipment—and a large population of people who can't access the health care because of cost or other factors.

It's often true that the people with the least need for health care are the only ones who can afford it. Wealthy people can afford to pay for preventive care, and they aren't subject to factors like poor diet and unsanitary conditions, which increase the need for medical treatment.

The best medical care starts before there is a medical issue. Studies show that 70% of serious medical conditions can be prevented or alleviated by preventive care and education. Unfortunately, though, the focus of most health care is on curative services—and both preventive and curative services are hard to come by for the world's down-and-out.

It is the poor, unable to afford health care or medical insurance, who often have the most health problems. And in many countries—even those with excellent hospitals and doctors—it is the poor who have limited access to these resources.

In fact, some people become poor in the attempt to get the health care they need. This is especially true for people who have chronic or terminal illnesses. On-going treatment means a rising mountain of medical debt that the patient will never be able to pay.

The Gold Standard

A few countries have come up with solutions for their nations' health care woes by instituting a health care delivery system that works for rich and poor alike. These systems seem to have a few factors in common.

Most of these countries are committed to the idea of universal health care. In fact, some of them have mandated that every citizen must be insured, and have taken steps to guarantee that all citizens will be accepted regardless of age or preexisting condition.

A two-tiered health care system is another feature shared by countries who have successfully tackled their health care issues. A private insurance tier is provided for those who can afford to buy it, but a public insurance tier insures that no one goes without excellent medical care.

Keep reading and we'll tell you more about the Top Five Best Countries in the World for Health Care.


Next: Our #5 Pick for the List of Top Five Best Countries for Health Care
.